Canine capers for Brian House
16th June 2014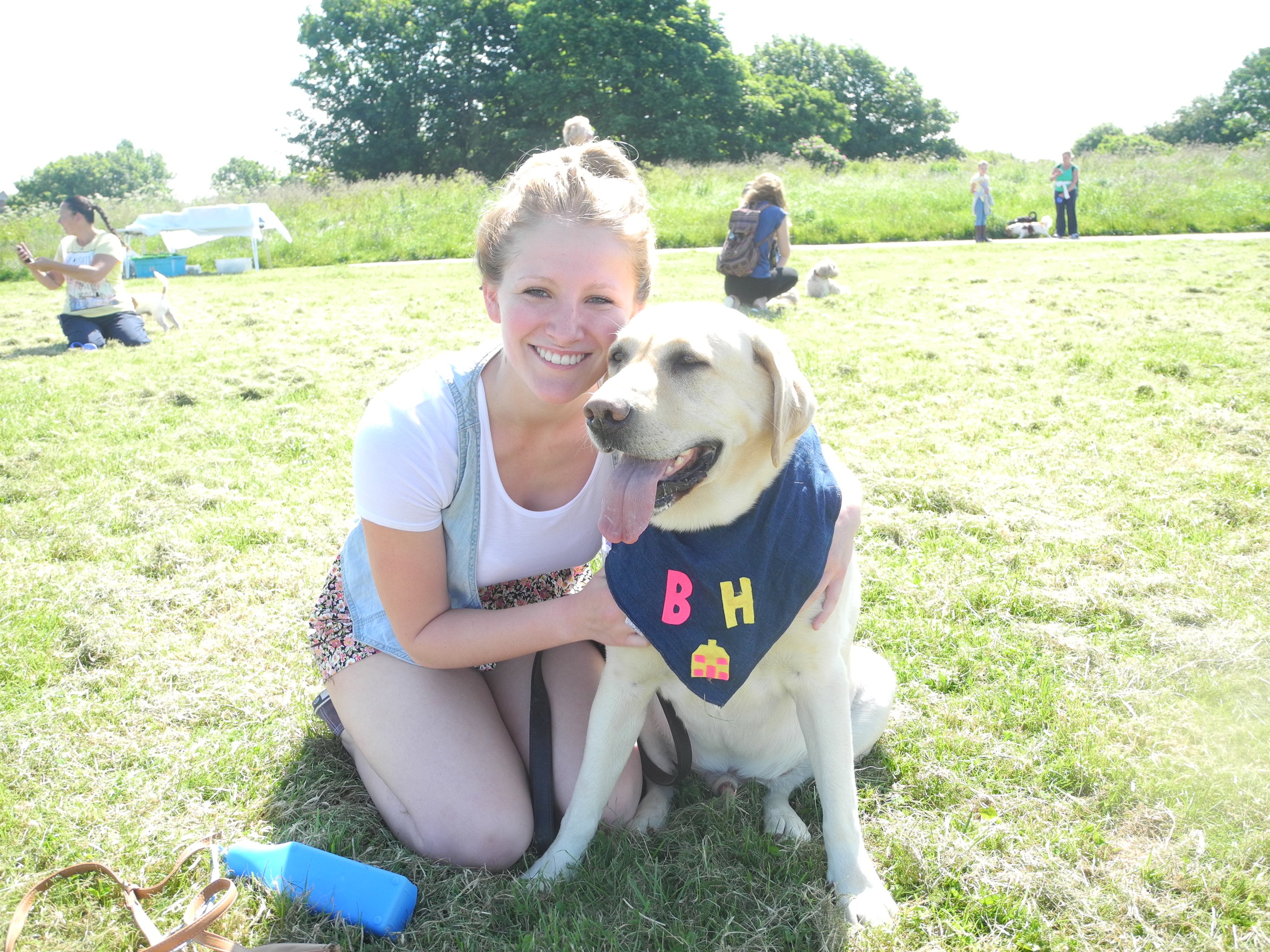 Dogs of all shapes and sizes helped raise money for Brian House by taking part in the fourth annual Bark in the Park.
It was a fantastic turnout, with over 150 pooches and their assorted human companions completing our 5km sponsored dog
walk.
Big thanks go to our sponsors Jelly Media and Pets at Home, and to Blackpool Council for their help in staging the event
at Lawsons showground.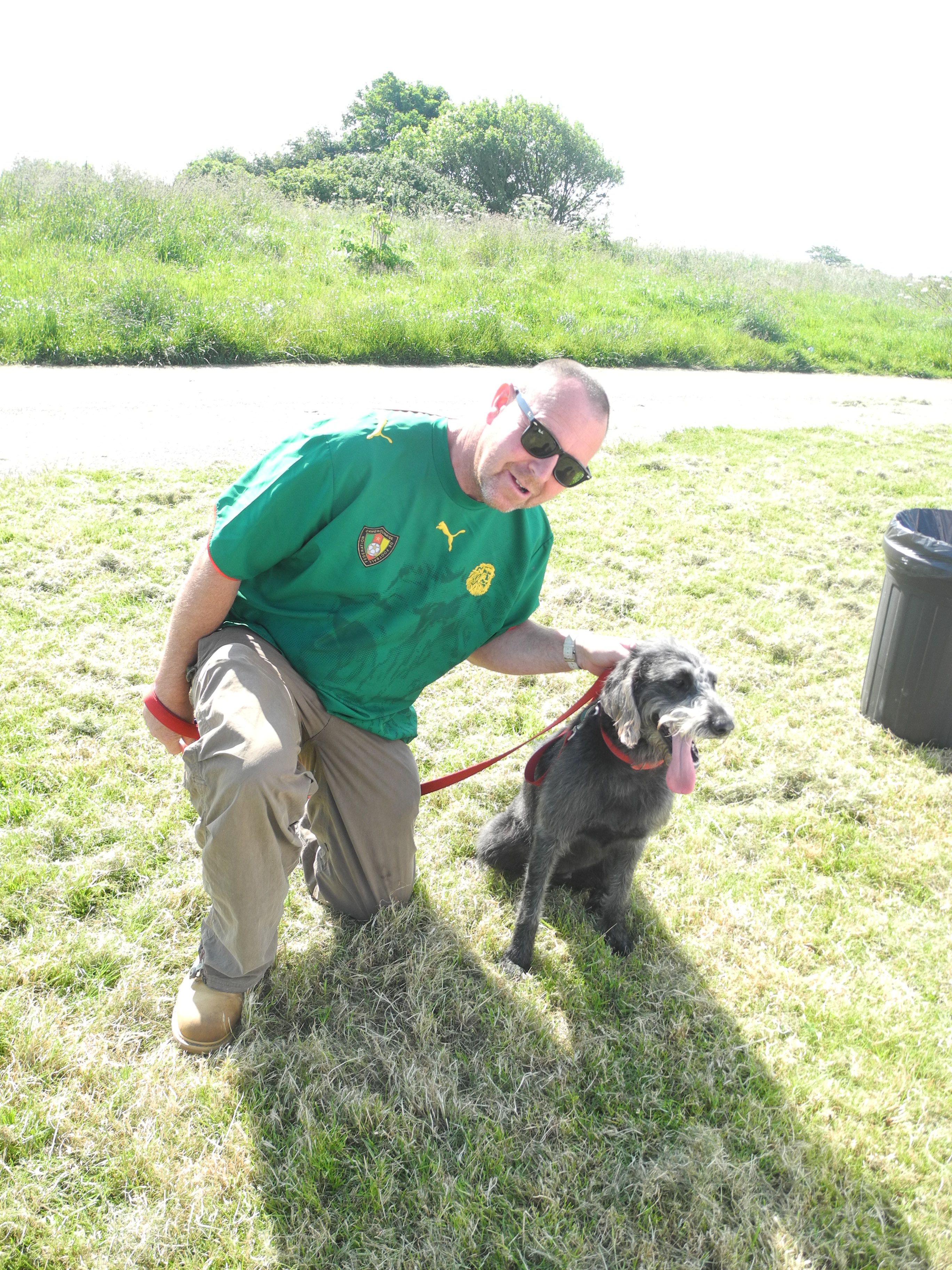 With poodles and beagles, yorkies, Newfoundlands and just about everything in between, it was a doggy day to remember
and a lovely family atmosphere.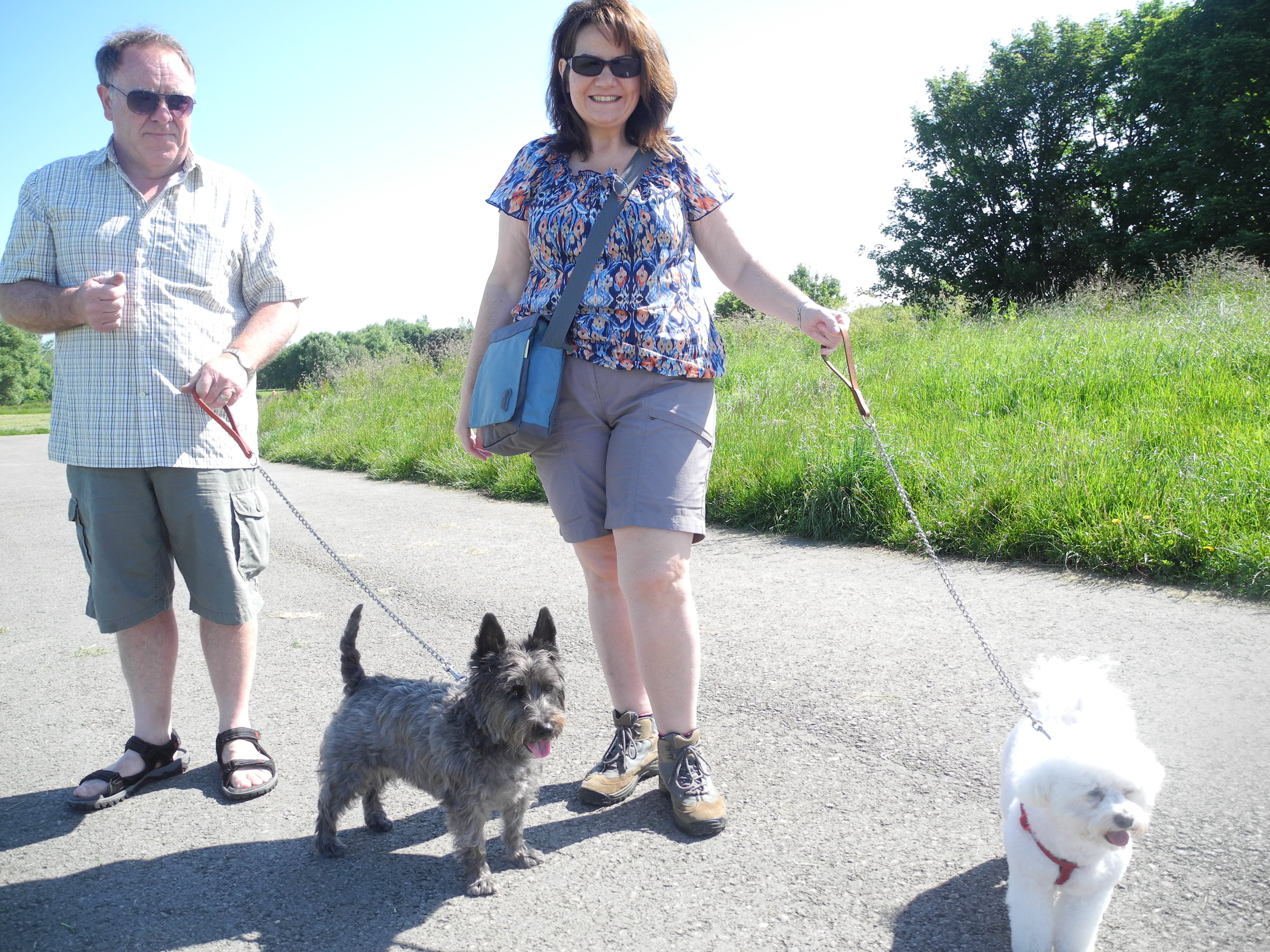 Though the event isn't a race, the liveley Tiesto was first across the finish – he's a Bark in the Park regular and also
a Trinity Santa Dasher, so it was great to see him again.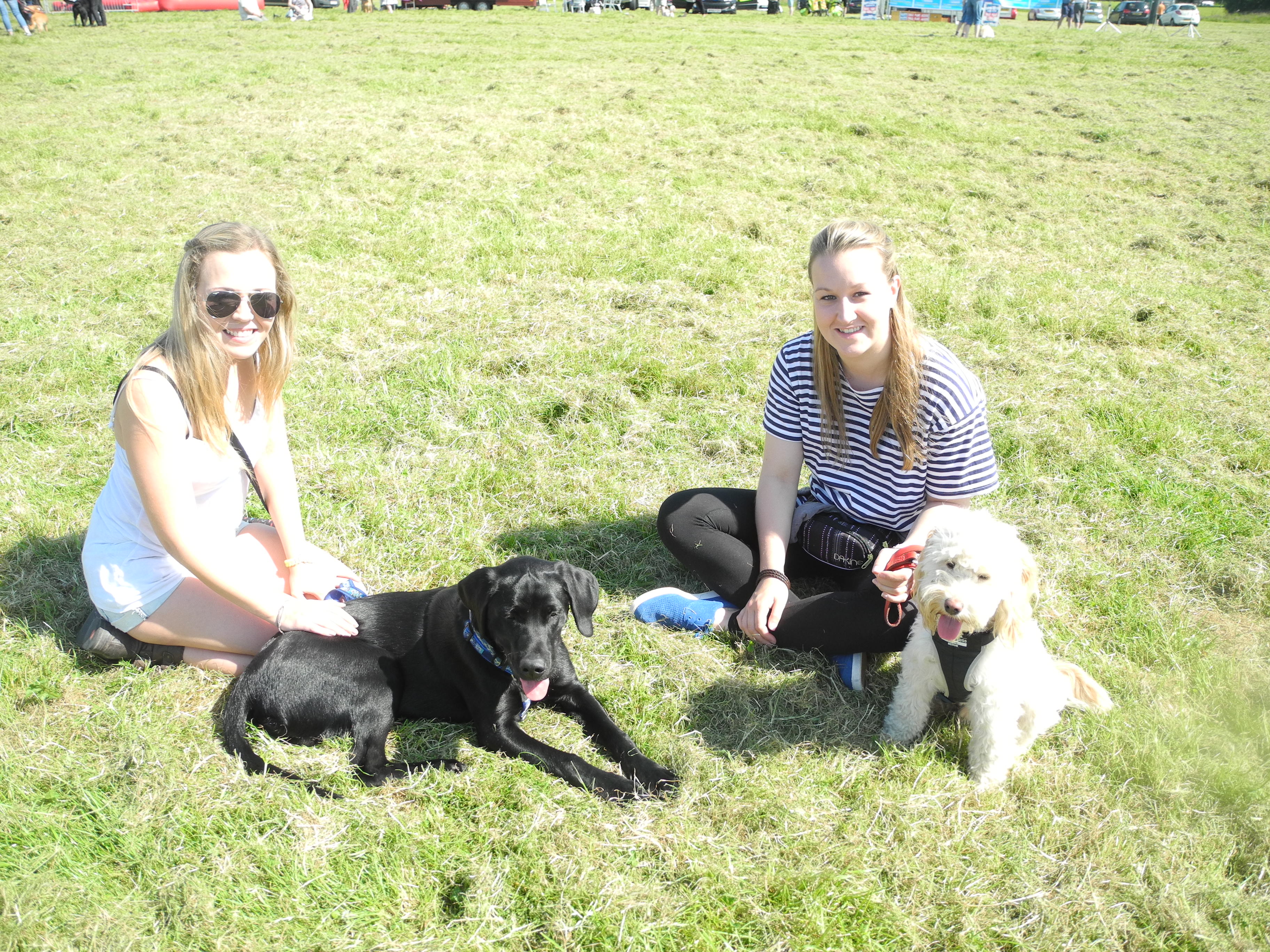 There were dogs in England kits, dogs with Blackpool FC scarves, and one little girl even completed the course dressed
as a pooch.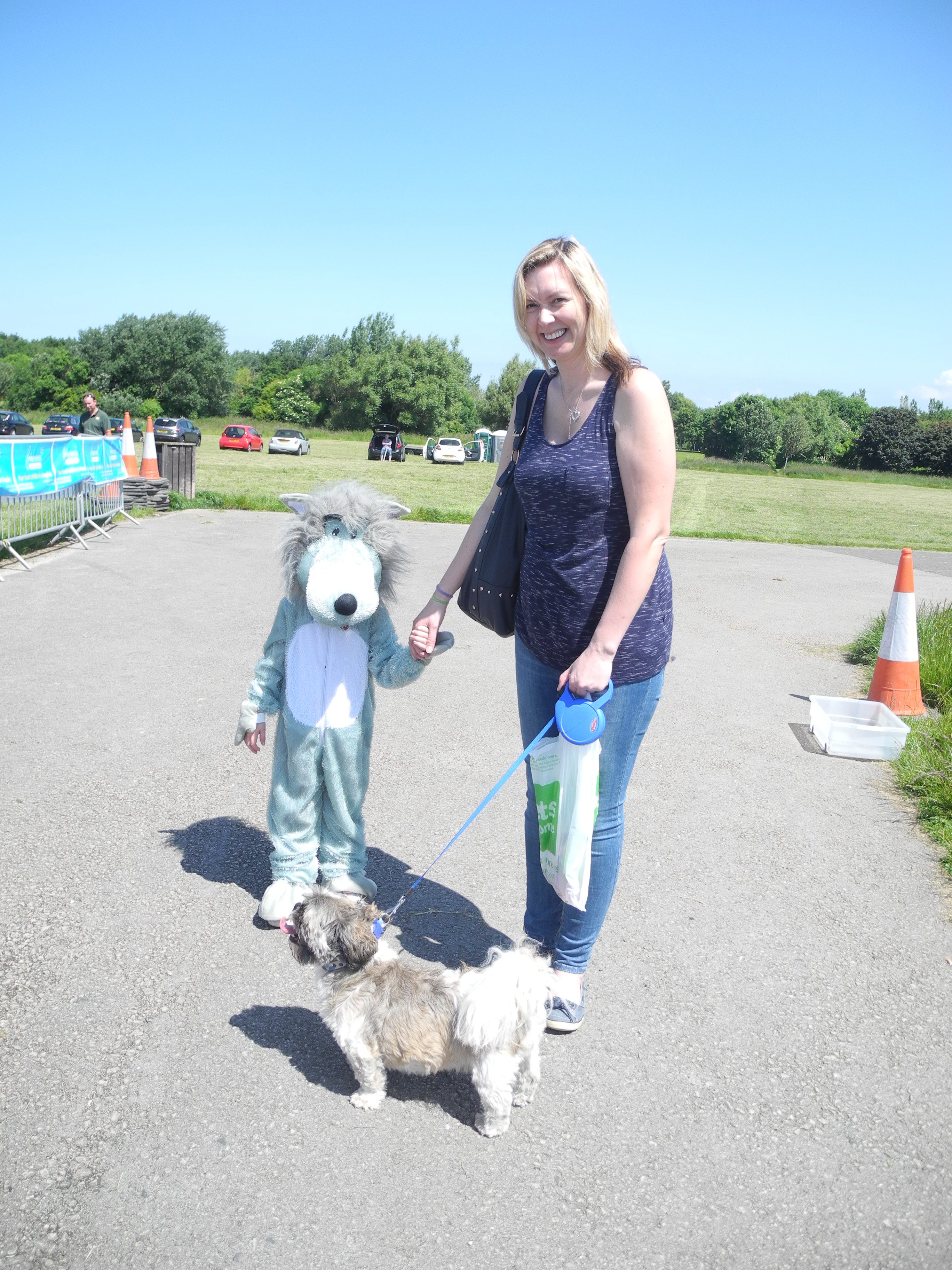 Our volunteers did us proud as usual, helping to set up the stalls and marshalling the course. To everyone who took
part, thank you so much, and woof woof! You made a difference!