People get involved in all sorts of ways – and it adds up to something wonderful
Your support today makes a lasting difference to the children and young people we care for. We know that some lives are too short – but with your help, our children can make the most of every day.
We work hard to inspire people to get involved, because no one should ever feel compelled to give, and we try and ensure that there's something for everyone when it comes to events and opportunities.
What would we do without you?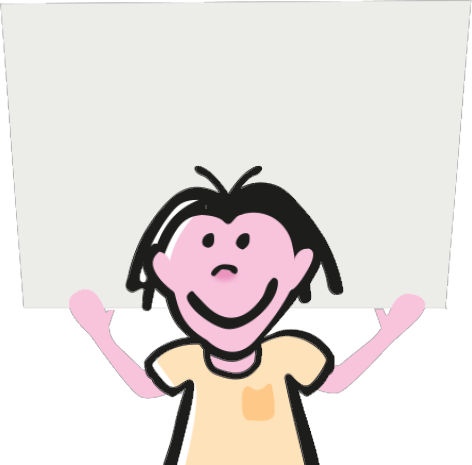 Fundraise for us
From running marathons and trekking mountain tops, to fancy dress days and family get-togethers ...
Fundraising is a real challenge and we are constantly exploring new opportunities; not just to raise money, but also to promote the work Brian House does, because so many people don't realise we are here!
Our story spans more than 20 years and with the continued support of the Fylde Coast community we can plan with confidence for the future in a world of uncertainty and rapid change.
There are so many ways you can help Brian House. Join a Friends group, organise your own event; get your school on board or inspire your work colleagues to do something amazing. You can support Brian House in all sorts of ways
… and however you give or raise money, you are making a huge difference to young lives.
Many people are surprised to learn that children's hospice care isn't provided by the NHS. Each year it costs over £1 million to run Brian House 24/7, but we get less than £200,000 from the Department of Health and nothing else from local Clinical Commissioning groups or GPs.
These days, we like to think that there's a cure for just about everything, but despite exciting advances in the treatment and management of some conditions, the truth is that demand for our services has never been higher. The children and young people we care for face huge challenges, but your support can make a real impact on them and their families.
We put the FUN into fundraising!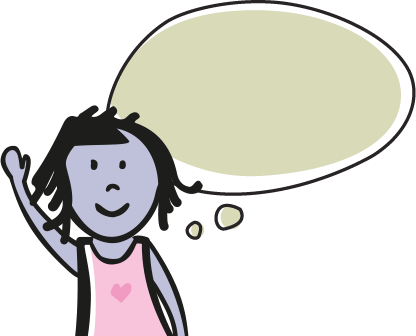 Events
No events found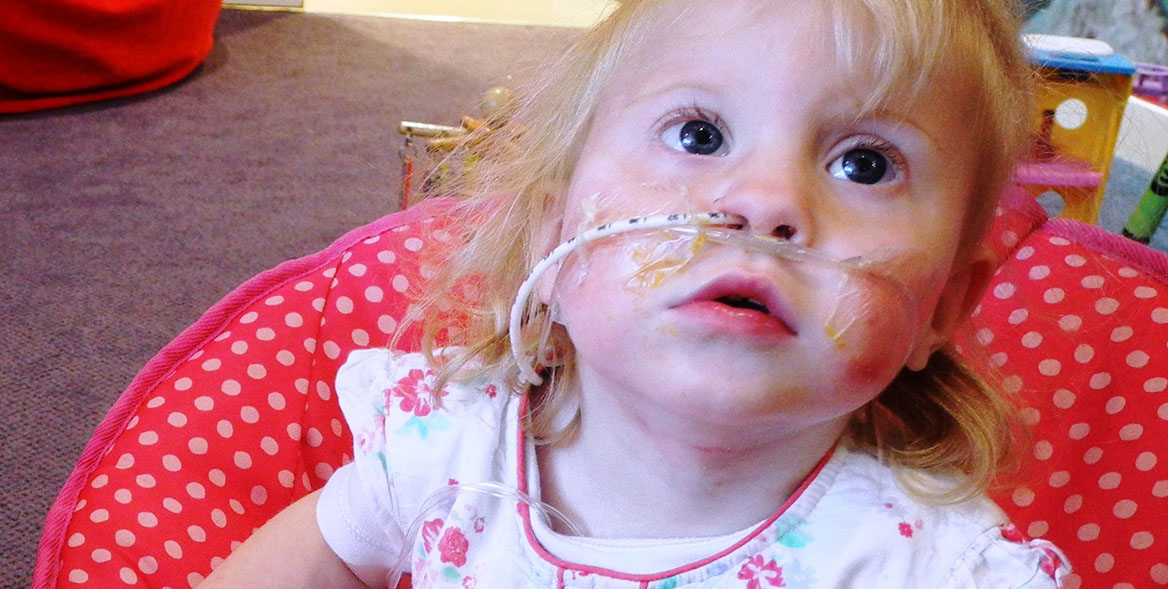 Accepting support from Brian House Children's Hospice is the best decision I've ever madeSusan and Lana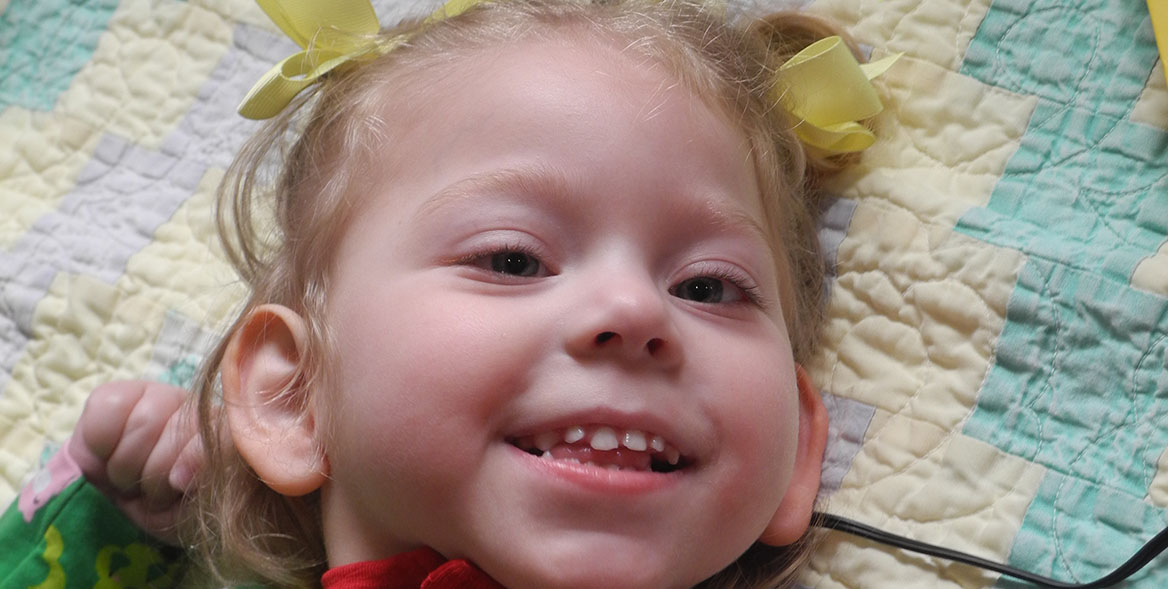 You think of it as end-of-life care. It's not. It's given us a life…", #Watch Beck and Emily's StoryBecky and Emily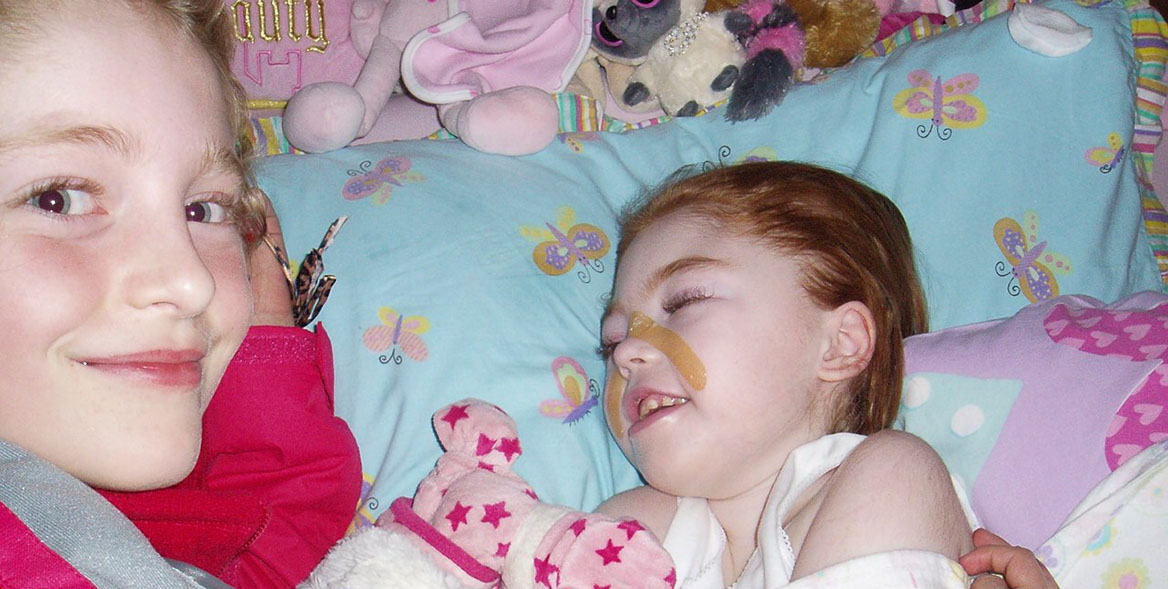 When I met her face to face I saw a twinkle in her eye that told me one day she would become my hero.Isabelle and Grace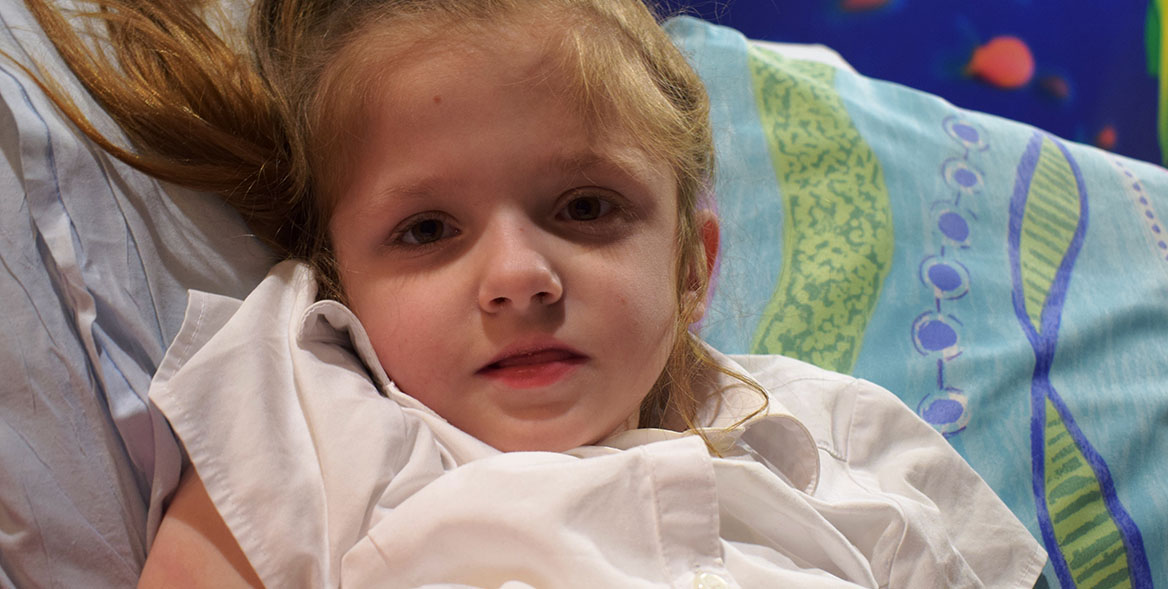 Elena was named Child of Courage at the Radio Wave Local Heroes awards, after being nominated by the Brian House staffElena's story