Bark in the Park
6th June 2014
Got a pooch? Why not give him a pound? Bark in the Park is the fundraising event where your dog takes the lead, so come
down to Lawson Showground, near Stanley Park, Blackpool on Saturday June 14 for a few hours of fun.
All proceeds from Bark in the Park go to Brian House, and it costs just £6 per dog to enter, with as many human helpers
as you like.
The event attracts all breeds – from tiny Yorkies to titanic Newfoundlands, so if you like dogs – you'll love it.
The event is being held with valuable help from Blackpool Council, Jellymedia of Blackpool and Pets at Home.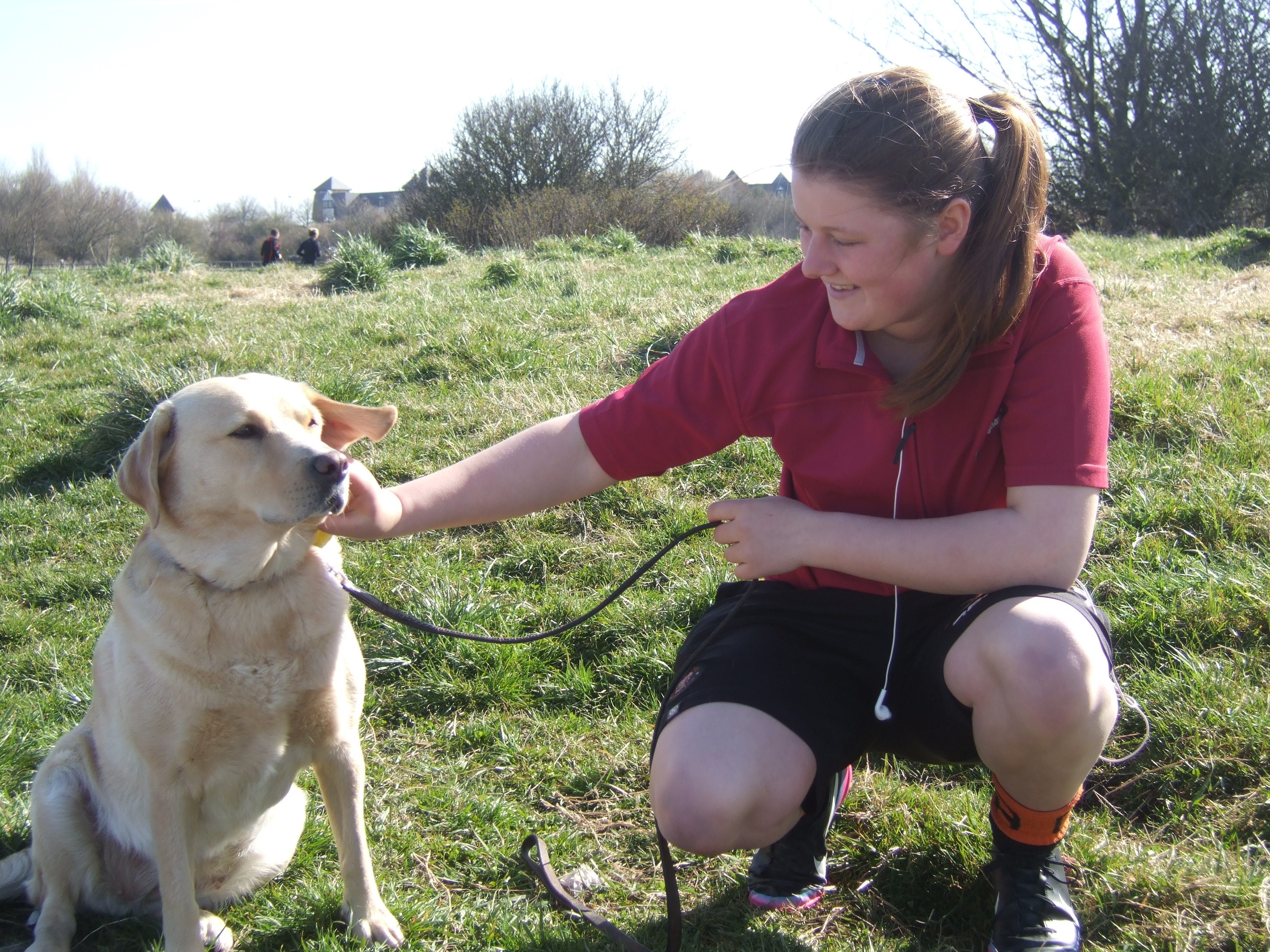 You can sign up on the day, but please give yourself extra time. The walk starts at 11am but stalls and registration are
open from 10am.
See our Facebook page for our new 'Dog of the Day' feature. Thanks to everyone who has sent in pictures of their lovely
canines.